Krezzyy Fest
A fun filled family event that occurs the first Saturday of July every year. Krezzyy Fest brings music artists, filmmakers, and other live action talent to showcase their craft in person and in front of an audience. Games, activities, good food, good music, and a great time!
Krezzyy Fest 2020
July 3-4
Tickets available soon.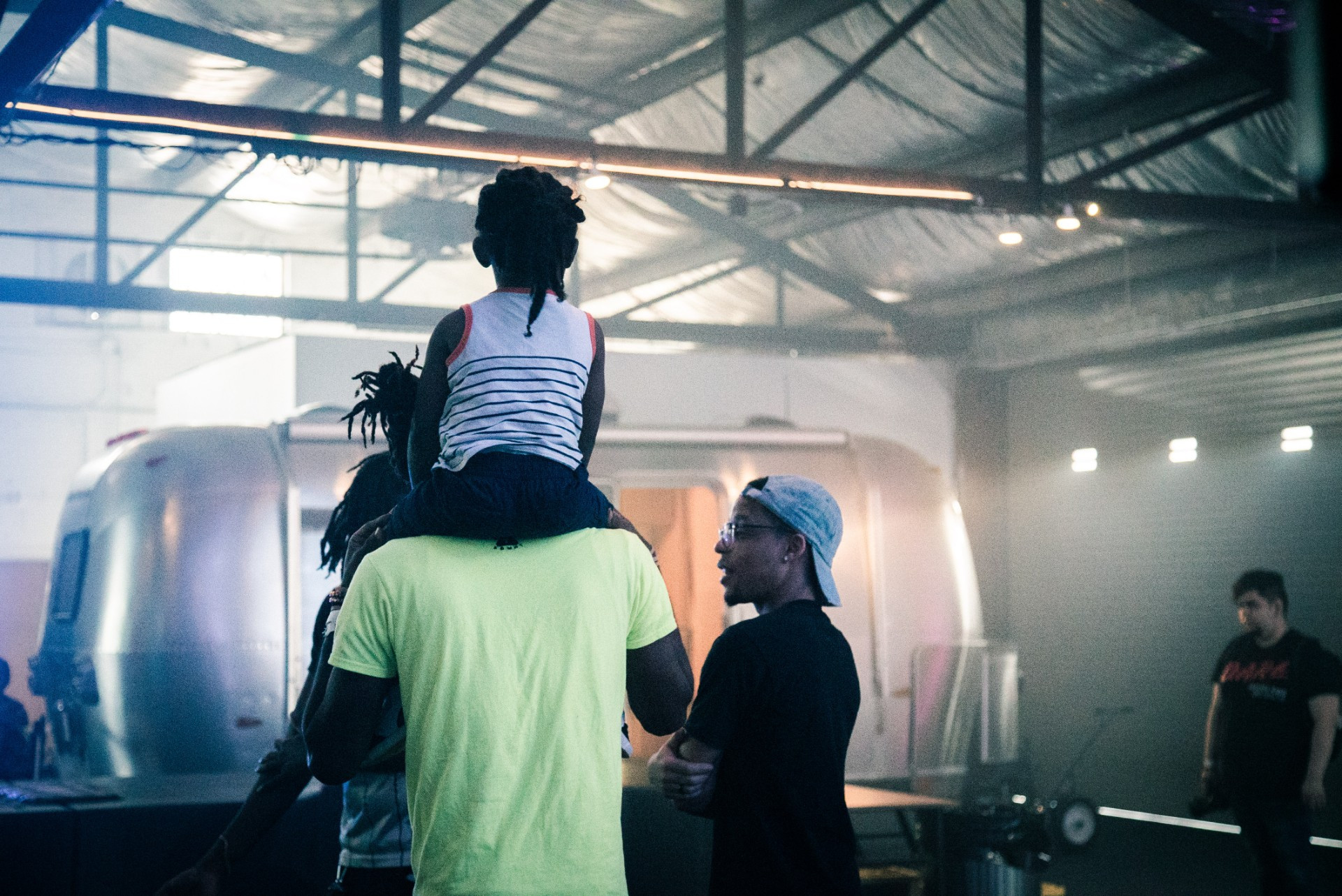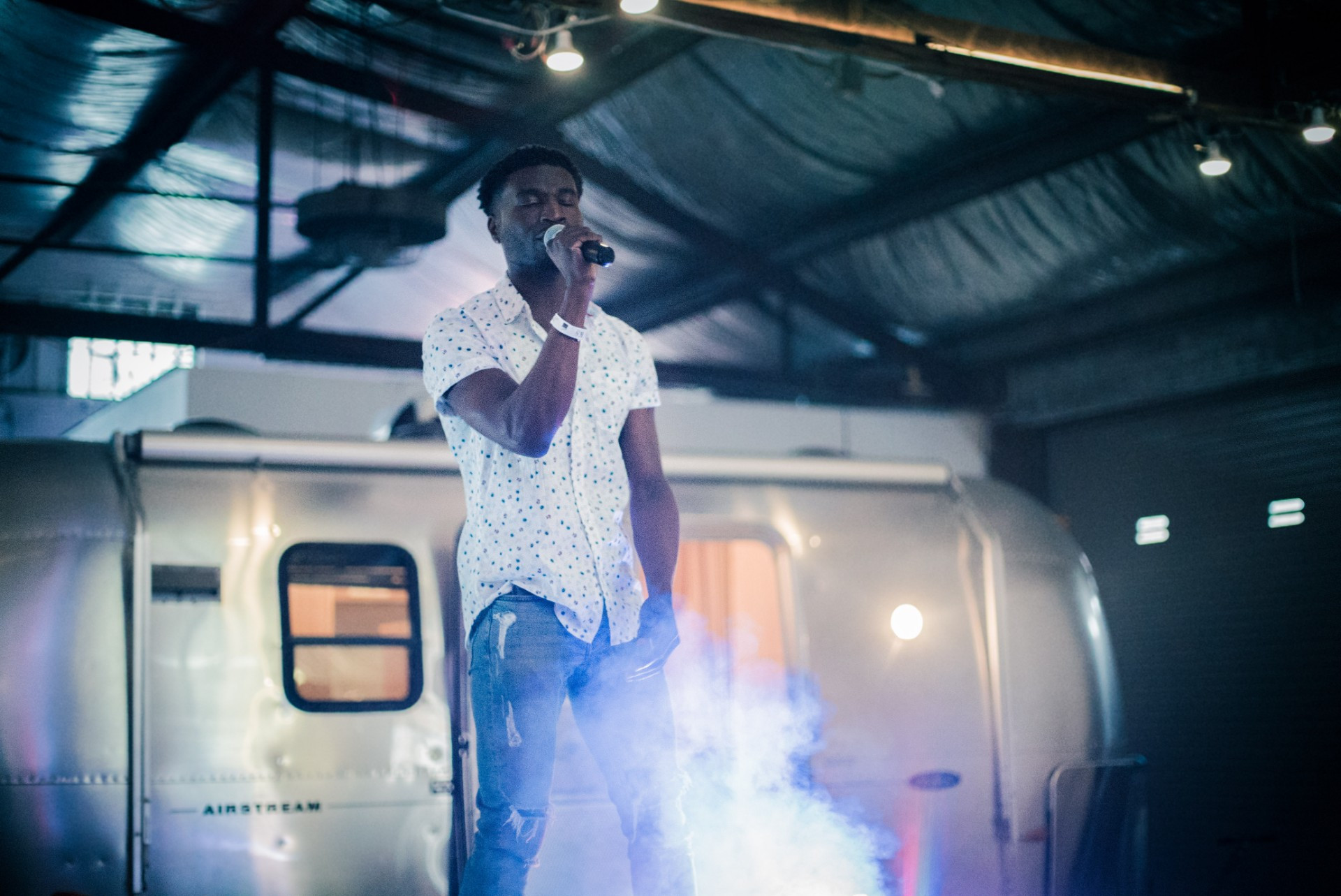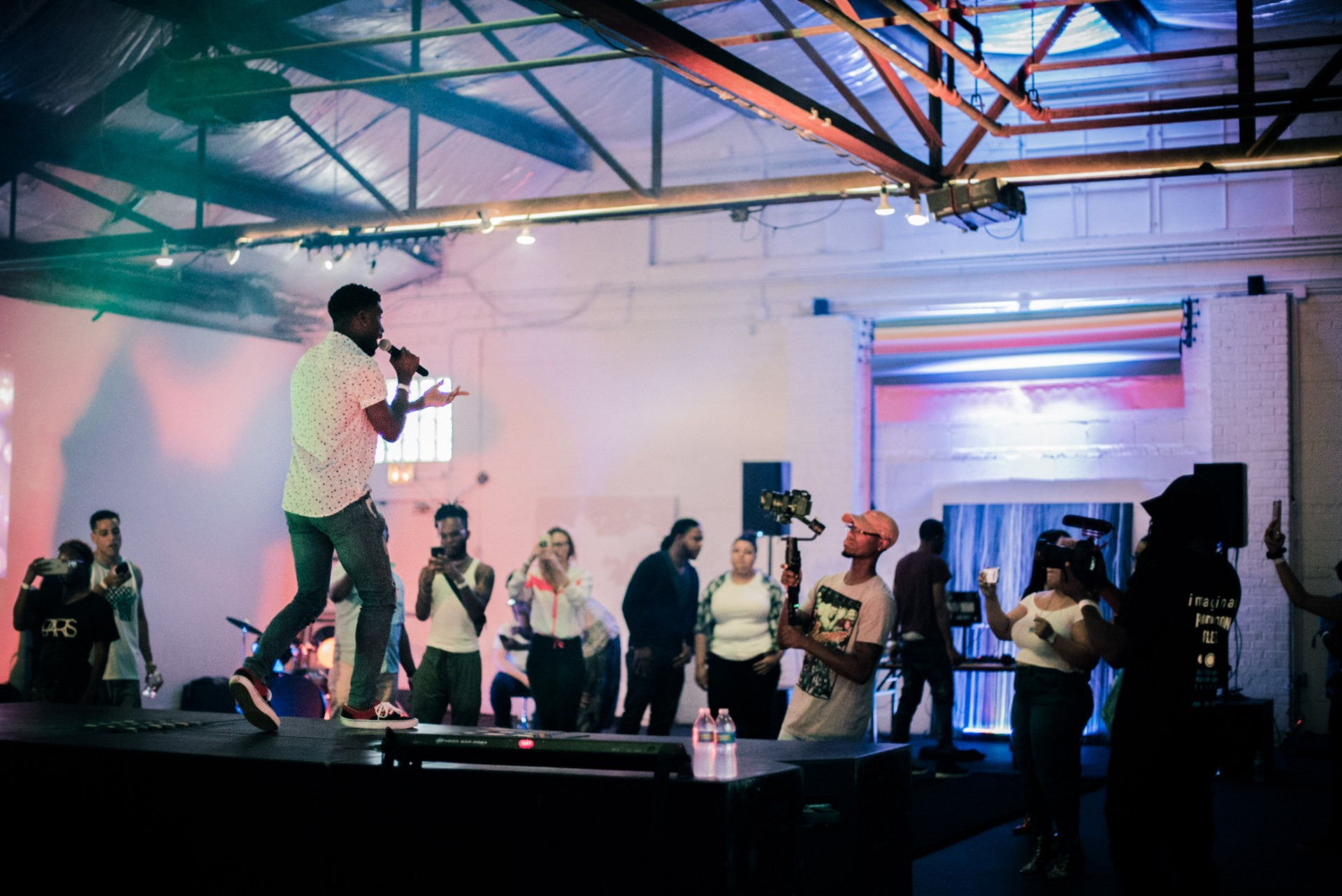 Krezzyy Studios Radio is a Spotify playlist with a mix of talented up and coming artists of all genres and styles that come together to perform at a live gathering or have worked with Krezzyy Studios. New artists are added weekly. Follow the Spotify playlist for new waves and new sounds!